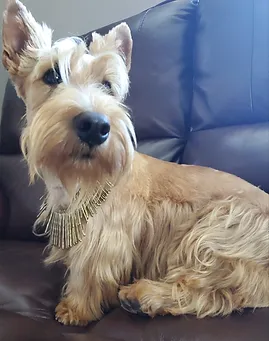 Annebelle's Pups
Updated 10/16/23
Miss Annabelle's Puppies Will Be Ready to Go Home On December 7th!
Oh no! Due to overwhelming love and support, all the puppies from Annabelle's litter have found their forever homes, just in time for the holidays! Your incredible response and enthusiasm have been truly heartwarming.
However, don't be disheartened! We invite you to check out the reserved puppies' photos and explore our other litters, each filled with their own unique charm and lovable personalities. There are still plenty of furry friends eagerly awaiting a loving family and a warm home to call their own.
Our other litters boast equally adorable pups, each with their own playful spirit and heart-melting cuteness. Feel free to browse through their photos and profiles, and who knows, your new furry family member might just be waiting for you!
While Annabelle's litter may be spoken for, there are still many opportunities to find your perfect match among our other delightful puppies. Reach out to us today and discover your next bundle of joy!
All Puppies Include:
AKC Registration Application

1 Year Health Guarantee

Veterinarian Checks before leaving

Letter of Health from our Vet

Health Certificate (For Flights Only)

Up-to-date Vaccinations and Vaccine Records

Dewormed as Directed

Microchip

"Smells like Mom and Littermates" Blanket

Mini Bag of Food (Purina Pro Plan Puppy)

Socialized with Adults, Children, and Other Dogs
All Parents Have Been Genetically Tested For VWD and CMO with negative results
Future Puppy Owners Receive:
Announcement When Pups are Born and Litter Pictures.

Individual Pictures at 3 Weeks when Eyes are Opened and Alert.

Individual Pictures and Video at 5 Weeks.

Report of Vet Visit at 7 weeks.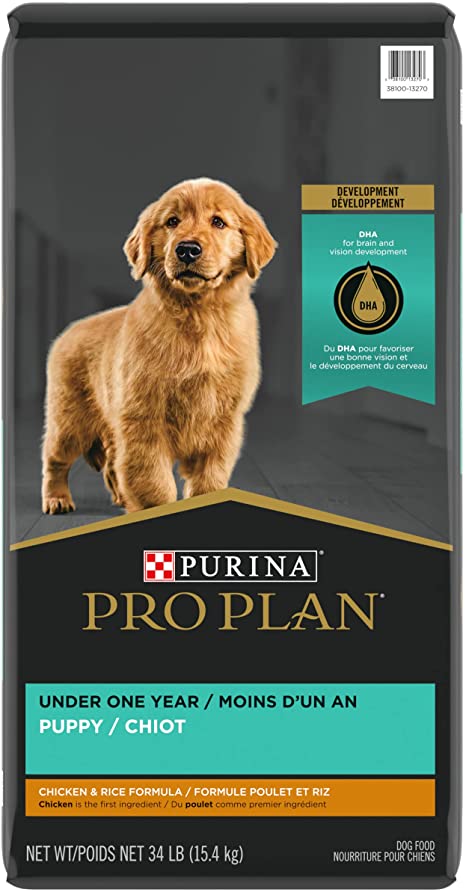 Discover Our Premium Transportation Services for Your Beloved Puppies
Bridge the Gap: Bring Your Future Puppy Home, Regardless of Distance!
Note to All CK's Puppy Owners:
"Please post your puppy pictures as they grow to our FB Page. We'd Love to See Them"