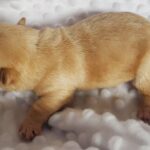 Blair – Female Red Wheaten Scottish Terrier Puppy -Reserved
October 25, 2023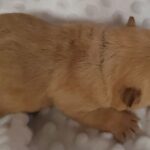 Bridget – Female Red Wheaten Scottish Terrier Puppy – Reserved
October 25, 2023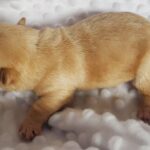 Blair – Female Red Wheaten Scottish Terrier Puppy -Reserved
October 25, 2023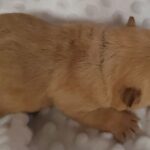 Bridget – Female Red Wheaten Scottish Terrier Puppy – Reserved
October 25, 2023
Maisie - Red Wheaten Female
Ready to Go Home On December 7th!
In a world of tail wags, there's a pup named Maisie, Whose kisses are sweeter than the sweetest pastry. With eyes that sparkle and a heart so warm, She's ready to shower you with love in any form.
Her little nose sniffs, her tongue starts to play, Puppy kisses are her way, every day. With Maisie's kisses, joy will light up your space.
Together we'll cuddle, with warmth so divine, In this world of puppy love, oh, so fine. If you seek a companion, affectionate and rare, Choose Maisie, for puppy kisses beyond compare.