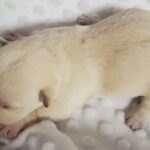 Olivia – Female White Wheaten Scottish Terrier Puppy – SOLD
October 25, 2023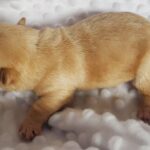 Blair – Female Red Wheaten Scottish Terrier Puppy -Reserved
October 25, 2023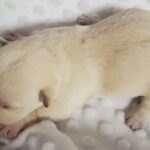 Olivia – Female White Wheaten Scottish Terrier Puppy – SOLD
October 25, 2023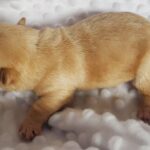 Blair – Female Red Wheaten Scottish Terrier Puppy -Reserved
October 25, 2023
Isla - Red Wheaten Female
Ready to Go Home On December 7th!
In a world of joy, my name is Isla, so bright, With a heart full of love, from morning 'til night. With eyes that sparkle, and a spirit so free, I'm longing for a home, where we both can be.
Under the sunshine, or beneath the moon's gleam, In your loving arms, we'll fulfill every dream. With Isla, life will be an adventure so grand, Let's create memories in this magical land.
Together we'll explore, and laughter we'll share, In the bond we create, you'll know I'm always there. If you're searching for a friend who's true, Choose Isla, and our love will forever renew.