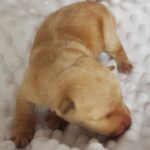 Rory – Male Red Wheaten Scottish Terrier Puppy – Reserved
October 25, 2023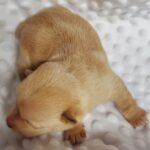 Bruce – Male Red Wheaten Scottish Terrier Puppy
October 25, 2023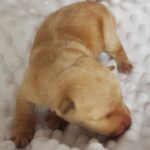 Rory – Male Red Wheaten Scottish Terrier Puppy – Reserved
October 25, 2023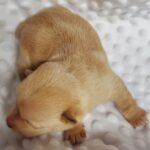 Bruce – Male Red Wheaten Scottish Terrier Puppy
October 25, 2023
Finlay - Red Wheaten Male
Ready to Go Home On December 7th!
In a world so wide, my name is Finlay, you see, A pup with dreams as big as can be. With boundless energy and a wagging tail, I hope to find a family that'll help me set sail.
In the park, I'll chase the ball with glee, And curl up by your side for all to see. I long for a home, where I can truly shine, With Finlay as your buddy, everything will be fine.