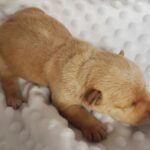 Finlay – Male Red Wheaten Scottish Terrier Puppy – Reserved
October 25, 2023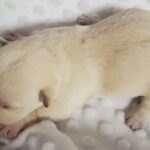 Olivia – Female White Wheaten Scottish Terrier Puppy – SOLD
October 25, 2023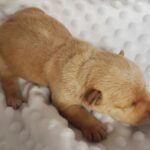 Finlay – Male Red Wheaten Scottish Terrier Puppy – Reserved
October 25, 2023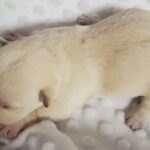 Olivia – Female White Wheaten Scottish Terrier Puppy – SOLD
October 25, 2023
Bruce - Red Wheaten Male
Ready to Go Home On December 7th!
In a world of paws, my name is Bruce, so bold, With a heart of gold, and tales yet untold. I'm a pup with spirit, courage, and grace, Hoping to find my forever happy place.
With shiny eyes and a wagging tail, I'll chase my dreams with zest, without fail. 
Let's explore the world, both near and far, Underneath the moon, and beneath the stars. So, if you seek a loyal companion and friend, Choose Bruce, and our adventures will never end.