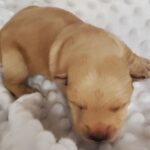 Isla – Female Red Wheaten Scottish Terrier Puppy -Reserved
October 25, 2023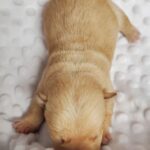 Maisie – Female Red Wheaten Scottish Terrier Puppy – Reserved
October 25, 2023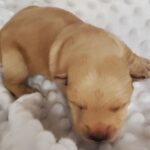 Isla – Female Red Wheaten Scottish Terrier Puppy -Reserved
October 25, 2023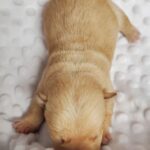 Maisie – Female Red Wheaten Scottish Terrier Puppy – Reserved
October 25, 2023
Blair - Red Wheaten Female
Ready to Go Home On December 7th!
In a world of tails, my name is Blair, so dear, A pup with a heart full of love, crystal clear. With soulful eyes and a spirit that's bright, I dream of a home where love takes flight.
We'll chase after adventures, and play every day, In your loving presence, we'll find our own way. With Blair by your side, we'll find our special place, Together, we'll explore, and our hearts will embrace.
If you're looking for a friend to always care, Choose Blair, and a love beyond compare, we'll share.