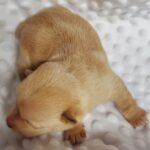 Bruce – Male Red Wheaten Scottish Terrier Puppy
October 25, 2023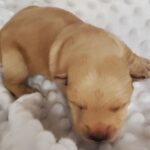 Isla – Female Red Wheaten Scottish Terrier Puppy -Reserved
October 25, 2023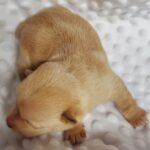 Bruce – Male Red Wheaten Scottish Terrier Puppy
October 25, 2023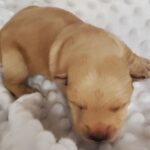 Isla – Female Red Wheaten Scottish Terrier Puppy -Reserved
October 25, 2023
Olivia - White Wheaten Female
Ready to Go Home On December 7th!
In a world of fur and endless grace, I'm Olivia, with a sweet, tender face. With twinkling eyes and a heart so true, I'm hoping to find a forever home with you.
We'll share sunny days and starry nights, In each other's company, our hearts will take flight. 
Let's embark on adventures, side by side, In this journey of love, together we'll ride. If you seek a companion, loyal and kind, Choose Olivia, and happiness you'll find.