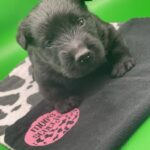 Hamish RESERVED
September 3, 2023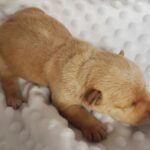 Finlay – Male Red Wheaten Scottish Terrier Puppy – Reserved
October 25, 2023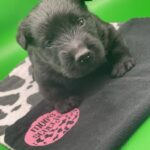 Hamish RESERVED
September 3, 2023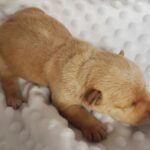 Finlay – Male Red Wheaten Scottish Terrier Puppy – Reserved
October 25, 2023
Rory - Red Wheaten Male
Ready to Go Home On December 7th!
I'm Rory, a pup so small and sweet,
With furry paws and a heart that beats.
I long for a home, a family to adore,
To play, to cuddle, forevermore.
My floppy ears and eyes so bright,
Promise to fill your days with light.