Exciting News: Emma's Litter of Adorable Puppies Just in Time for Christmas!
Looking for the perfect holiday gift that brings endless joy? We're thrilled to announce the arrival of Emma's adorable litter of puppies, just in time to make this Christmas unforgettable!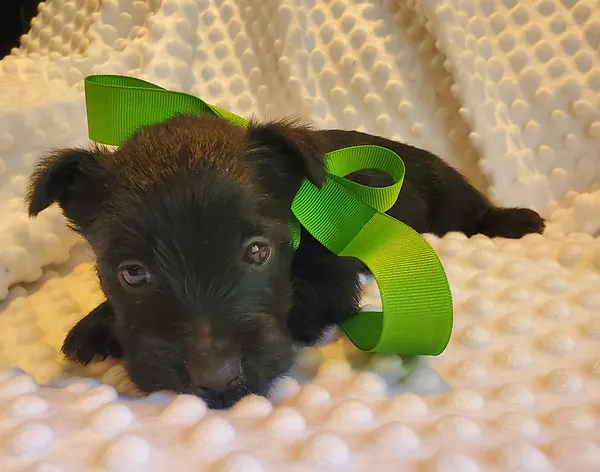 Our Puppies Available for Adoption
Explore Our Current Selection of Available Puppies for Sale
At Cavern Kennels we take pride in offering exceptional puppies that come with a comprehensive package of benefits. We prioritize the health of our breeding dogs, so rest assured that all parents have undergone genetic testing for VWD and CMO with negative results.
Experience the excellence and dedication we bring to each puppy we offer at Cavern Kennels.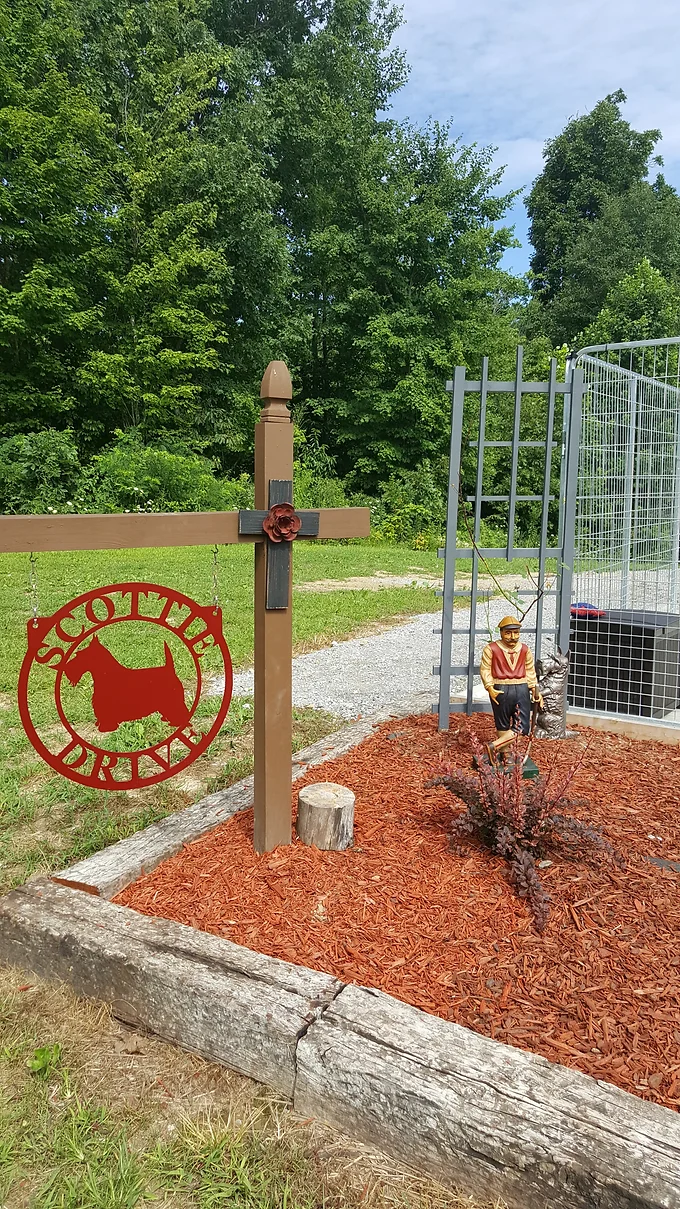 Welcome to the enchanting Cavern Kennels Farm, the haven where we lovingly raise our puppies.
Nestled amidst breathtaking surroundings, our meticulously maintained farm provides an idyllic setting for our breeding operations. With utmost dedication we ensure that our puppies are nurtured in a serene and harmonious environment, surrounded by nature's beauty.
At Cavern Kennels we believe in upholding the highest standards of care and welfare for our beloved canines. Our farm serves as a place of tranquility, fostering an atmosphere of love, security, and optimal well-being for our puppies.
With sprawling grounds and purpose-built facilities, we have thoughtfully designed our farm to accommodate the unique needs of our cherished companions. Each aspect, from comfortable living quarters to ample exercise areas, has been carefully crafted to provide our puppies with a nurturing and enriching upbringing.
Our commitment to excellence extends beyond the aesthetics of our farm. We prioritize the health and happiness of our breeding dogs, ensuring that they receive the utmost attention and care. Their well-being is paramount, as it directly impacts the quality of the puppies we offer.
We invite you to experience the captivating beauty and dedication of Cavern Kennels Farm, where we strive to create a harmonious haven for our extraordinary puppies to flourish.
Welcome to our wonderful world at Cavern Kennels Farm.
Cavern Kennels - Scottish Terriers
Cavern Kennels - Scottish Terriers
I am Jennifer, a seasoned breeder with over 16 years of experience in raising exceptional puppies. Welcome to our website, where I hope you will enjoy exploring the available options.
Having grown up surrounded by small dogs, I developed a deep affection for the Scottish Terrier's charming demeanor. Their intelligence, minimal and seasonal shedding, as well as hypoallergenic qualities, make them the perfect choice for a delightful house dog. I am honored to work closely with my mother, Judy Crittenden, who also breeds Scotties in the Chattanooga area, united under the esteemed Cavern Kennels name.
Thank you for considering Cavern Kennels as you embark on your journey to find the perfect addition to your family.
Should you have any inquiries, please do not hesitate to contact me at (404) 805-9882 (Cell) or (931) 334-1004 (Land Line).
Cavern Kennels - Scottish Terriers
At Cavern Kennels we take immense pride in the level of devotion and unwavering love bestowed upon each one of our beloved dogs, including our esteemed dams and sires. With the utmost dedication, our dams and Sires are cherished members of our family, nurtured with unparalleled care and affection.
We understand the profound impact that a nurturing environment has on the well-being and quality of our dogs, therefore we ensure that our dams receive the highest level of attention, This ensures their physical, emotional, and psychological needs are met with meticulous detail.
We invite you to witness the beauty and grace of our dams & sires, a testament to the unwavering commitment we hold to providing the highest standard of care and love. Visit Cavern Kennels to see firsthand the remarkable bond we share with our dogs, and experience the extraordinary devotion that permeates every aspect of our breeding program.