Greer's Pups 6 Weeks Old
Updated 6/20/23
Only 2 left in this litter.
June 22, 2023
With hopeful eyes and a wagging tail, I sit here, dreaming of cuddles and belly rubs.
June 22, 2023
With my little nose sniffing the air, I dream of a home that's warm and fair.
All Puppies Include:
AKC Registration Application

1 Year Health Guarantee

Veterinarian Checks before leaving

Letter of Health from our Vet

Health Certificate (For Flights Only)

Up-to-date Vaccinations and Vaccine Records

Dewormed as Directed

Microchip

"Smells like Mom and Littermates" Blanket

Mini Bag of Food (Purina Pro Plan Puppy)

Socialized with Adults, Children, and Other Dogs
All Parents Have Been Genetically Tested For VWD and CMO with negative results
Future Puppy Owners Receive:
Announcement When Pups are Born and Litter Pictures.

Individual Pictures at 3 Weeks when Eyes are Opened and Alert.

Individual Pictures and Video at 5 Weeks.

Report of Vet Visit at 7 weeks.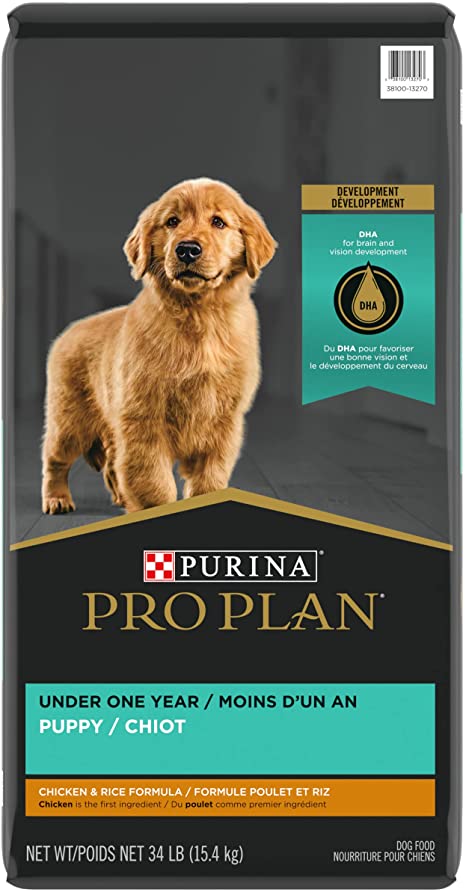 Discover Our Premium Transportation Services for Your Beloved Puppies
Bridge the Gap: Bring Your Future Puppy Home, Regardless of Distance!
Note to All CK's Puppy Owners:
"Please post your puppy pictures as they grow to our FB Page. We'd Love to See Them"